Kindred Spirits veterinary hospital
We offer preventative medicine, dentistry services, as well as surgical and radiological services to help keep your pet healthy throughout its life.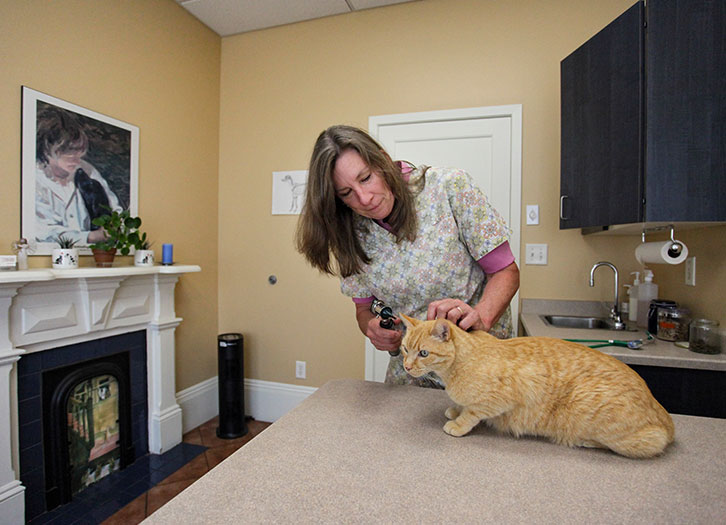 Kindred Spirits
At Kindred Spirits, we encourage regular examinations and will communicate thoroughly with you to tailor the use of vaccinations, bloodwork, supplements and medications to optimize your pet's health through all their life stages.
Kindred Spirits
We provide routine ovariohysterectomies (spays), neuters, mass removals, and abdominal surgeries, all performed with gas anaesthesia and thorough monitoring for your pet's safety and comfort.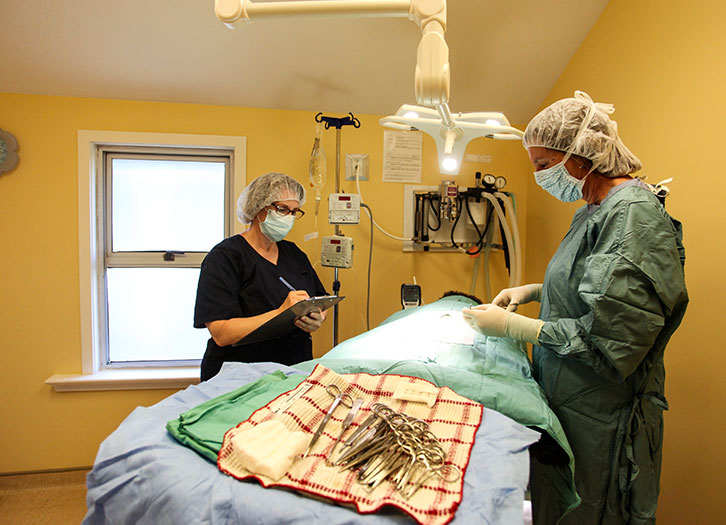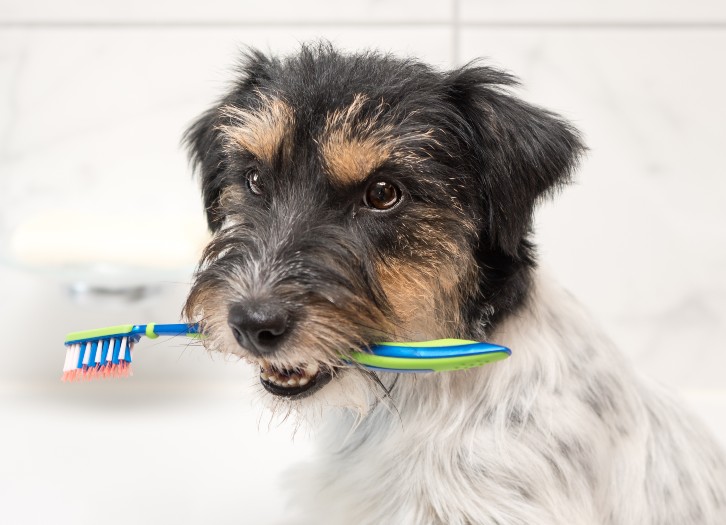 Kindred Spirits
Dental care is an important part of patient health. We provide complete oral health examinations, dental cleaning, scaling, extraction and surgery. Our dental suite is equipped with radiology, gas anaesthesia and full anaesthetic monitoring equipment to ensure safe and painless care for our patients.
Kindred Spirits
Diagnostic imaging through radiology and ultrasound are both available on-site at Kindred Spirits, with access to Board Certified Radiologists, both in person and remotely to ensure expert interpretation of diagnostic images.