Kindred Spirits veterinary hospital
From functional problems to healing disease and musculoskeletal issues, there are several ways integrative medicine can benefit your pet.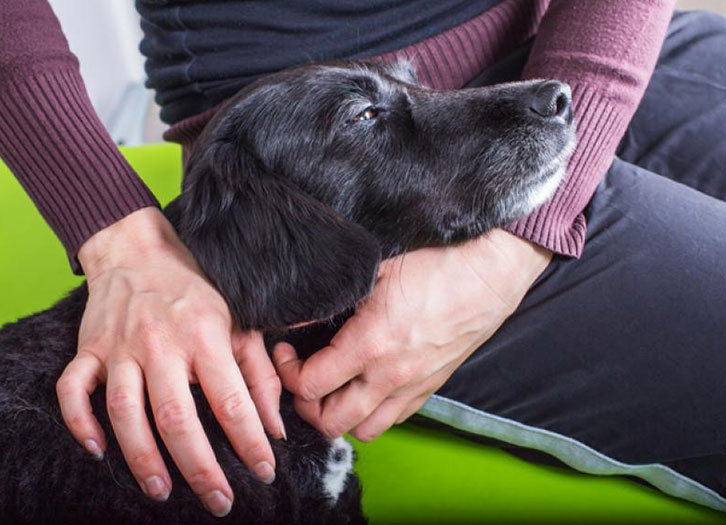 Kindred Spirits
In many cases, so-called "alternative therapies" can optimize health outcomes by preventing disease and helping the body heal itself. This integration of therapies makes Kindred Spirits one of the most versatile veterinary care facilities on Vancouver Island.
Kindred Spirits
Acupuncture — which can be defined as the insertion of needles into specific points on the body to produce a healing response — has been successfully used in veterinary medicine to address musculoskeletal, respiratory and skin problems, gastrointestinal issues, and kidney and liver disease. It is indicated for functional problems such as paralysis, noninfectious inflammation (such as allergies), and pain. Kindred Spirits offers comprehensive acupuncture consultation and treatment.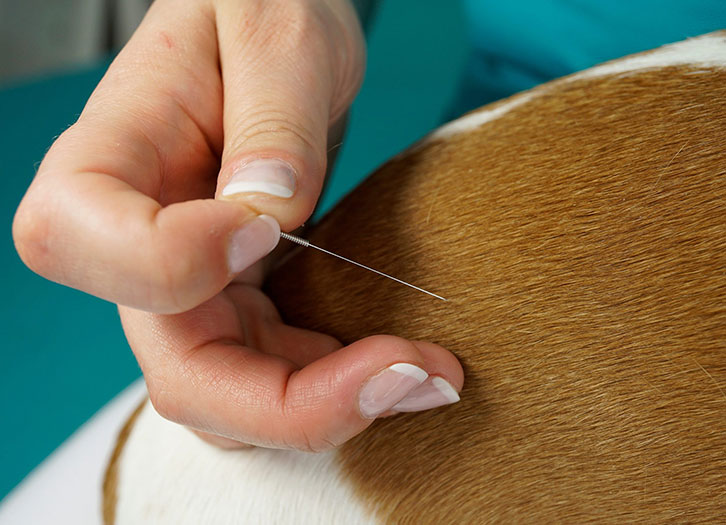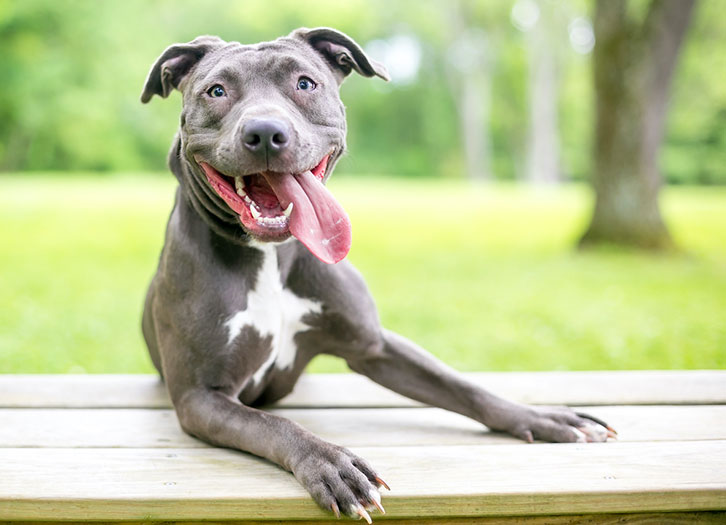 Kindred Spirits
Veterinary chiropractic involves spinal manipulation and manual therapy in the treatment of musculoskeletal pain or disability. Since 2007, we have offered veterinary chiropractic treatments to our patients, helping them regain mobility and live healthier lives.
Kindred Spirits
Traditional Chinese Veterinary Medicine
Traditional Chinese Medicine also treats functional problems, but attempts to go even more deeply into rooting out and healing disease. This ancient medical practice is recognized by the Canadian and American Veterinary Medical Associations as a practice of veterinary medicine, and many of the herbal formulas being used can be traced back thousands of years in their origins.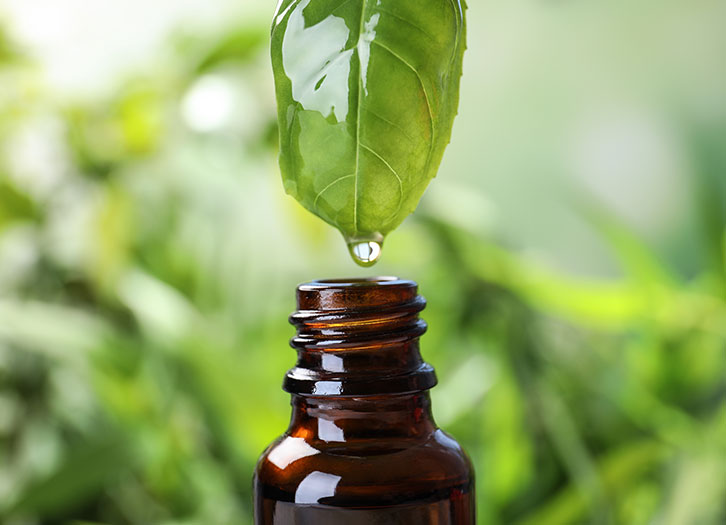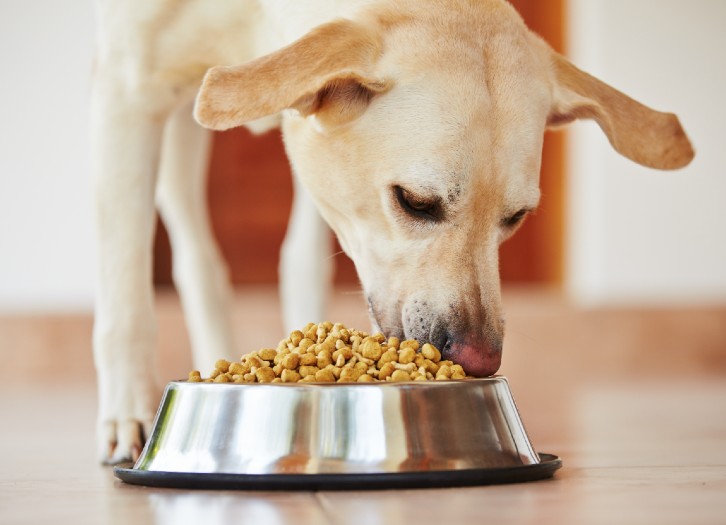 Kindred Spirits
"Food is Medicine!" We believe that proper nutrition is vital in preventing and healing disease in our companions, and we offer specific guidance around diet, including help in formulating balanced homemade diets for patients with specific concerns.
Kindred Spirits
Rehabilitation uses noninvasive modalities to reduce pain and restore function after injury or surgery. These modalities include acupuncture, chiropractic and non-chiropractic joint mobilizations, massage, thermotherapy, therapeutic laser, prescribed exercise, range of motion, herbal formulas, and weight management.